The role of mental wellness on a journey to liberation
Liberated Development is proud to share Danielle's new partnership as an Ambassador for Black Mental Wellness, Corp.
Black Mental Wellness, Corp. is on a mission to support black people on a journey toward a more liberated life by:
Providing Access to evidence-based information and resources about mental health and behavioral health topics from a Black perspective;
Highlighting and Increasing the Diversity of mental health professionals; and
Decreasing the Mental Health Stigma in the Black community (something I actually blogged about over ten years ago!).
Black Mental Wellness is currently led by four black women (Dr. Dana Cunningham, Dr. Danielle Busby, Dr. Jessica Henry, and Dr. Nicole Cammack) and was founded by Black licensed clinical psychologists who are passionate about addressing mental health and wellness concerns in the Black community.
Learn more about Black Mental Wellness, Corp.
Learn more about their team.
Mental Health!? Why does a partnership like this make sense for Liberated Development?
---
As Liberated Development focuses on supporting leaders in creating more liberated lives at work and beyond, the role of mental and emotional health and wellness cannot be overstated. Our mental health includes our emotional, psychological, and social well-being. It affects how we think, feel, and act. It also helps determine the behaviors that inform how we handle stress, relate to others, and make choices -- critical components in the role of any leader.
If we are to become more liberated - in how we work, lead, and live - we must be increasingly tuned in to how what we've internalized (from societal norms, identity socialization, and past experiences) affects how we think, live and approach leadership and work. Then, and only then, can we truly go about the business of unlearning so that we can lead from a place of freedom, agency and choice.
This is the work Liberated Development walks through with clients, and it often looks like this:
Surface what we've internalized (from societal norms, identity socialization, and past experiences),
Interrogate how it's impacted us (via deep reflection on how we show up, lead, and live), and then
Decide what we want to do now (i.e., dream of a more conscious path for ourselves and take action from there)
This is why this partnership with Black Mental Wellness is such a meaningful and intentional step for Liberated Development.
As we work with partners and clients in coaching sessions, during retreats and workshops, etc., as we walk through the steps above, things come up. Many times, it's the first (or one of few) time(s) many folks have grappled with these things. While we keep and continue to curate effective supportive resources and employ intentional coaching techniques oriented around identity, partnering with BMW gives us a much deeper intention and way to support our clients and community in the lifelong work of liberation – while centering the needs of black people.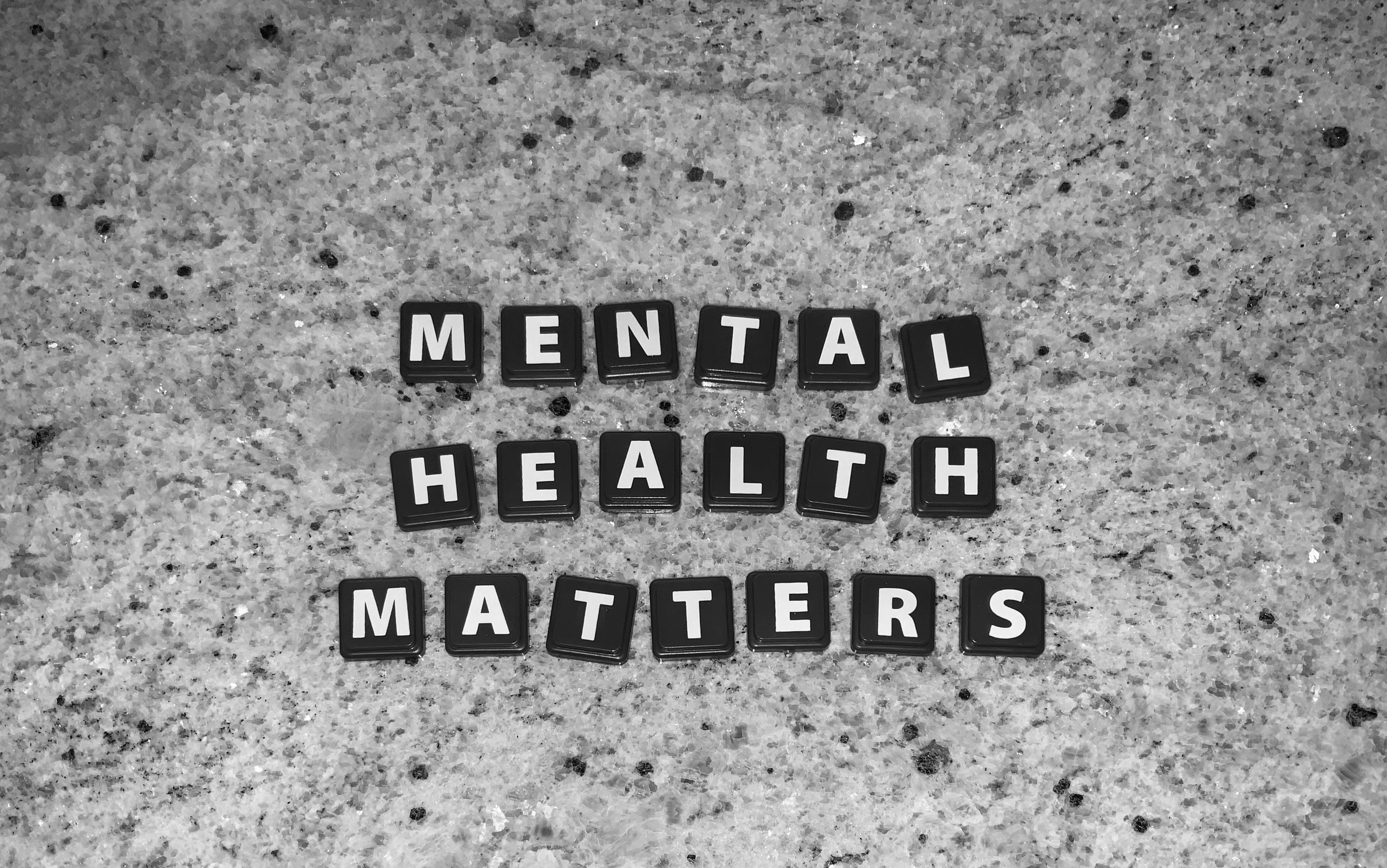 Study after study REsurfaces the reality that black leaders (in nonprofit and corporate settings) repeatedly feel marginalized in the workplace, find it exhausting to be authentic on the job, are often overlooked for promotions and development pathways, and just endure general subtle racism at work. As many of us know all too well, there is a delicate dance of either not bringing it up, having to navigate the mental and emotional acrobats of bringing it up at "just the right time" in "just the right way," and/or risk being labeled a certain way. And it's exhausting! Moreover, it takes away from us being able to access the type of leadership we truly want to embody because so much of our day-to-day workplace energy is spent on this.
And all of this is, of course, on top of the daily stress of just being black in America. Simply put, there are psychological costs to being one of just a few black faces in a predominantly white environment or an environment that may not be predominantly white in demographics but is still operated by white dominant culture norms (which, unfortunately is still true for most of our workplaces).
So back to the earlier question around why a partnership like this makes sense for Liberated Development? Yea… I'm sure you get it now:
Mental health and wellness must be a part of the work of any leader – particularly those of us leading while black.
And studies show that although Black people are more likely than any other demographic in the country to experience trauma (racism is a form of trauma) and benefit from mental health and wellness support, we are also the group of people in this country with the least access to it. That's why the work with Black Mental Wellness was a no-brainer!
This partnership with Black Mental Wellness not only gives Liberated Development a strategic way to support black leaders in the LD community but also gives us a more intentional and strategic pathway to elevate this topic and conversation in our work. The mental wellness of black leaders matters!
So, what does this new partnership mean?
---
It may be joint workshops, more intentional resources, a directory of black therapists who have a particular focus on black executives and leaders, we're still in the process of dreaming it up! If you have ideas or there is something you want to see, send me a quick email and let me know!
I am so grateful for the work that Black Mental Wellness is doing and am incredibly proud to work alongside them in our collective passion to about address mental health and wellness concerns specific to the Black community.