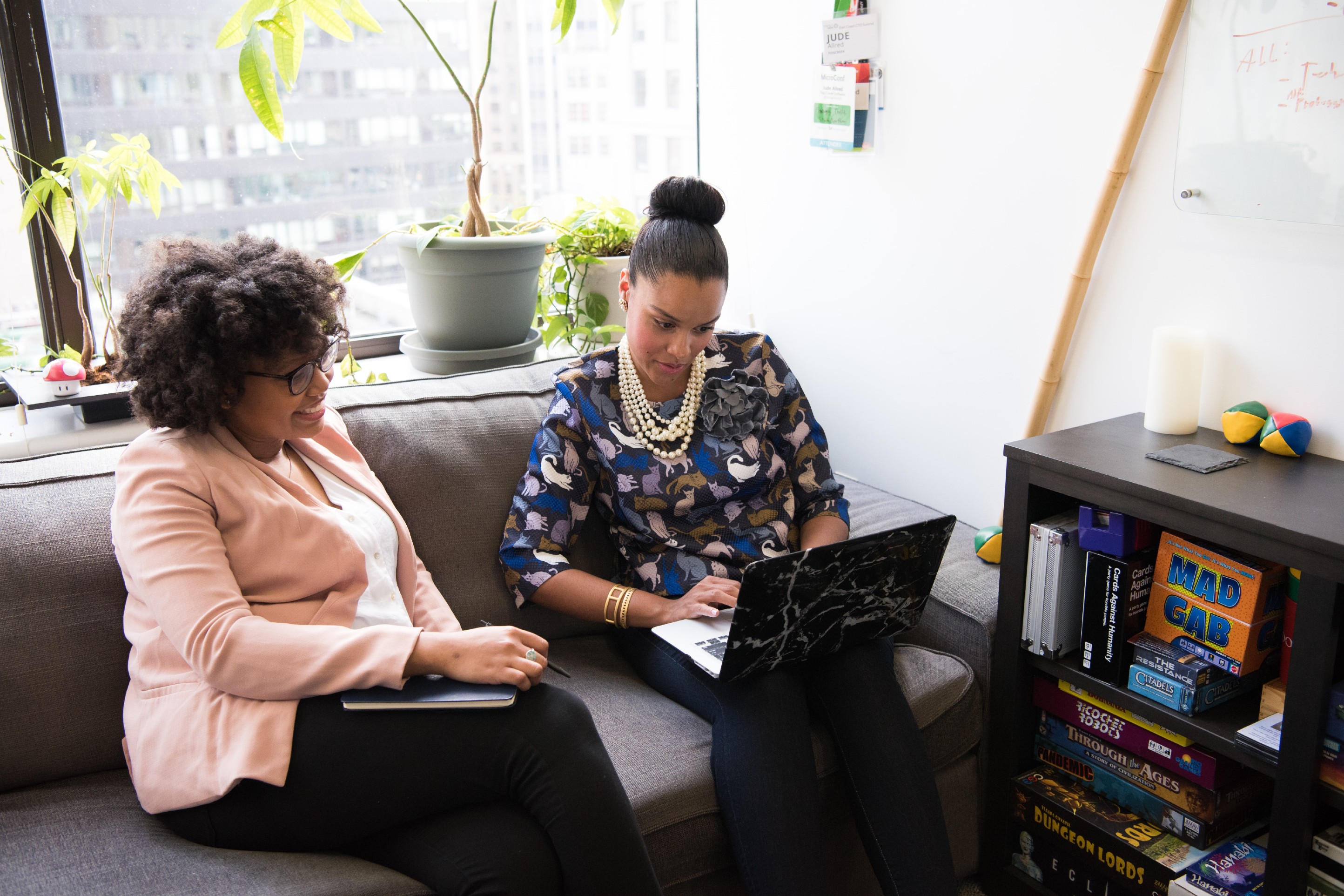 LD believes that you already possess what you need to develop into the leader you truly want to be. Our role is to hep you access that!
From exploring what your version of leadership success looks like to creating layers of self-accountability, we hold individualized coaching space and ask questions that lead you on a journey toward a more liberated version of your leadership.
Layering on aspects of identity and how they impact the stories you've told yourself, much of LD's coaching involves helping you recast yourself around a new narrative of what's possible as a leader.
Whether it's to do your best work within an organization or to discover more of how you want to lead in the world, we explore the power of storytelling, the connection of values to action, and the practice of agency power to support you on a journey to reclaim you leadership path and practice!