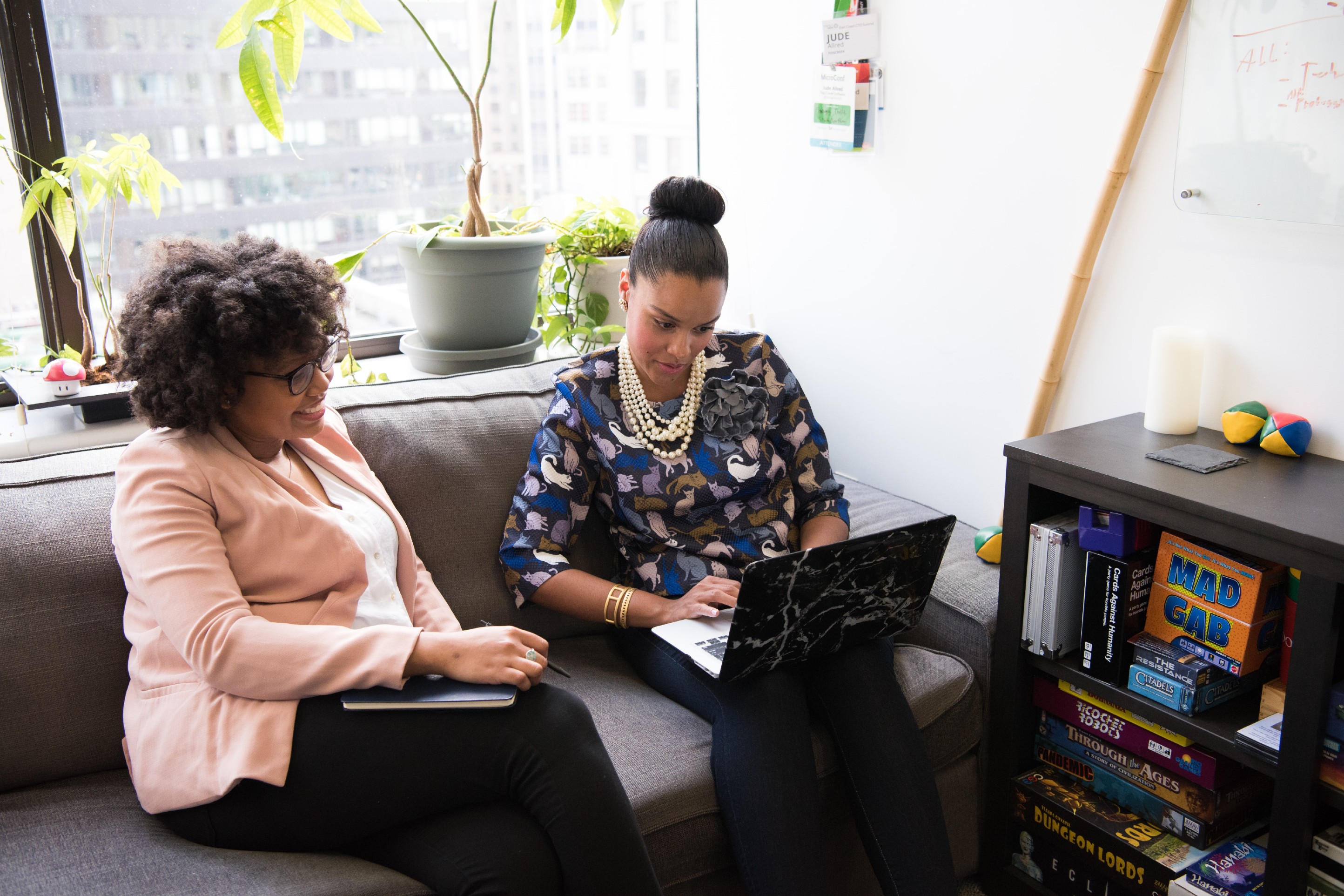 Support Area: Individuals
We believe that individuals already possess what they need to develop into the best version of themselves. From what success looks like to layers of accountability, we hold space and ask questions that lead individuals on a journey toward self-liberation.
Layering on aspects of identity and how they impact the stories we've told ourselves about ourselves, much of our coaching involves recasting ourselves around a new narrative of what's possible.
Whether it's to do your best work within an origination or to discover more of who you want to be in the world, we explore the power of storytelling, the realization of values and the concept of power to support individuals on a journey to connect to their best and highest selves.